Channel Anchors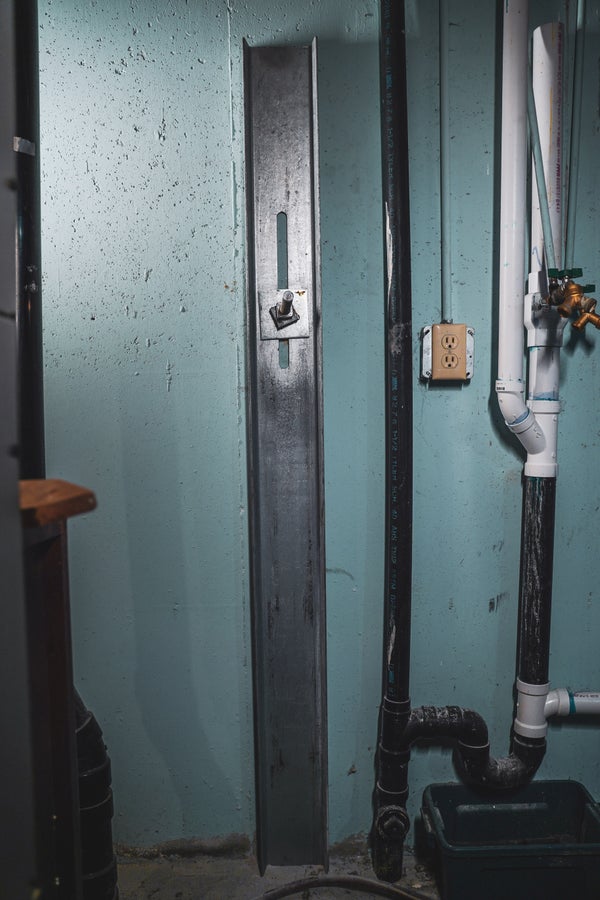 Homeownership comes with its fair share of continuous concerns, and issues with your foundation rank near the top of the list.
Your home's durability depends largely on its foundation, making even small flaws a potential precursor to significant issues down the road. But fear not: channel anchors may offer a solution.
This innovative solution can not only halt but even potentially reverse early signs of wall stress like cracking, leaning, or bowing.
In this article, we will cover what channel anchors are, the signs indicating you may need them, and the advantages they offer in preserving and even enhancing your home's value.
What Are Channel Anchors?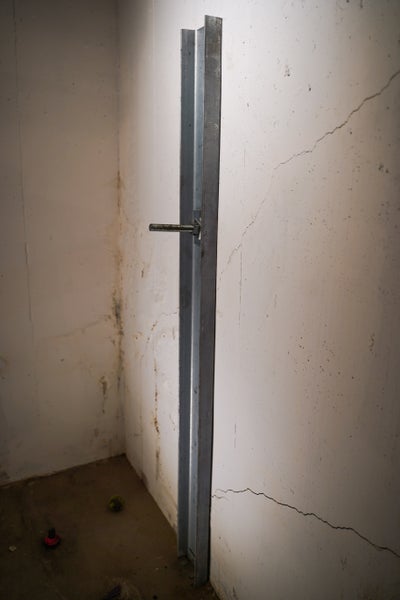 Channel anchors consist of steel earth plates installed in the stable soil outside your foundation. This plate is connected to the inside of your basement walls via threaded rods.
They work by linking your walls to stable soil, negating the inward pressure from surrounding earth. Over time, they can also potentially straighten walls.
Though they address multiple foundation wall challenges, they're particularly useful for dealing with wall shearing problems.
3 Red Flags You Might Need Channel Anchors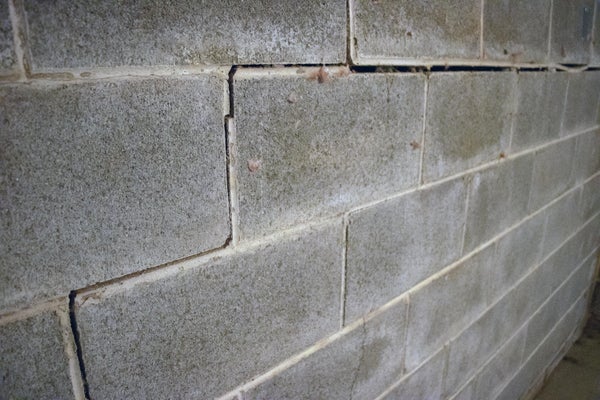 One of the many responsibilities of being a homeowner is to keep an eye out for signs your home may need repair.
You should consider channel anchors if you see these foundation wall issues:
Walls tilting in at top or bottom
By supporting the wall from future movement, channel anchors help restore your home's structural integrity.
Is a Channel Anchor System Necessary? 
Yes! Neglecting to address basement wall movement will escalate the issue since hydrostatic pressure continues to bear down on your foundation walls.
Failing to act may lead to secondary problems like water leaks, mold, and, in extreme cases, wall failure.
Benefits of Using Channel Anchors 
Installing channel anchors can provide homeowners with an effective solution for stabilizing bowing basement walls. Here are some of the benefits:
Unlike more invasive foundation repairs, channel anchors offer a way to restore structural integrity without major demolition or replacement.
The channel anchor system can even potentially bring walls back into their original upright position over time.
Channel anchors can be installed without disturbing landscaping or requiring interior excavation.
Installation avoids disruption to utilities or outdoor features, like patios and driveways.
Overall, channel anchors provide a straightforward way to stop a wall's inward bowing and regain structural stability.
Steps in the Channel Anchor Installation Process 
While each house is unique, our certified professionals typically adhere to these general steps when implementing channel anchors:
1. Survey for placement 
We inspect your walls and plan anchor locations in affected areas for efficient stabilization.
2. Drill holes surrounding the foundation 
We bore holes until we reach solid, stable earth, then place the earth anchor.
3. Create small wall openings for anchor rods 
Small 1–2-inch holes are drilled through your basement walls to align with the exterior earth anchor.
4. Link rods to anchors and set in soil 
Steel rods are connected to both the earth anchor and your internal walls, and the soil is then replaced and compacted.
5. Attach interior channel brackets 
Channel brackets are fitted over the anchor rods on your basement walls.
6. Affix floor brackets to concrete 
The channels are securely fastened to the concrete floor for enhanced structural stability.
7. Gradual wall straightening 
After installation, the rods can be tightened periodically to encourage the walls to straighten over time.
Why Choose Foundation Recovery Systems? 
When you opt for us, you benefit from:
A free, no-obligation evaluation and repair blueprint
High-quality channel anchors supported by expertise
Unique anchor design for maximum efficiency
Best-in-class value
Transferable warranties
Our worry-free maintenance program
Contact Us for Channel Anchors Today! 
Don't let foundation concerns escalate. Schedule a free inspection with Foundation Recovery Systems right away.
By entrusting us, you rely on a company with an established history of excellence. Our team of skilled technicians employs state-of-the-art methods to deliver enduring solutions, complemented by extensive warranties.
Don't risk your home's structural well-being; go for the quality and expertise that Foundation Recovery Systems can provide to ensure your home remains sturdy and safe for the foreseeable future.
Schedule your free inspection today. 
Channel Anchors FAQs
Most channel anchor installations can be completed in less than a day, thanks to minimal digging and small wall openings.
Homeowners should monitor their foundation for continued signs of deterioration. Anchors should be inspected periodically for loose screws or bolts. Contact us for maintenance recommendations or re-tightening if needed.
Generally, major remodeling is unnecessary. The anchors can be seamlessly integrated into your existing structure, or any required post-installation modifications will be minimal. We'll guide you on the best approach.